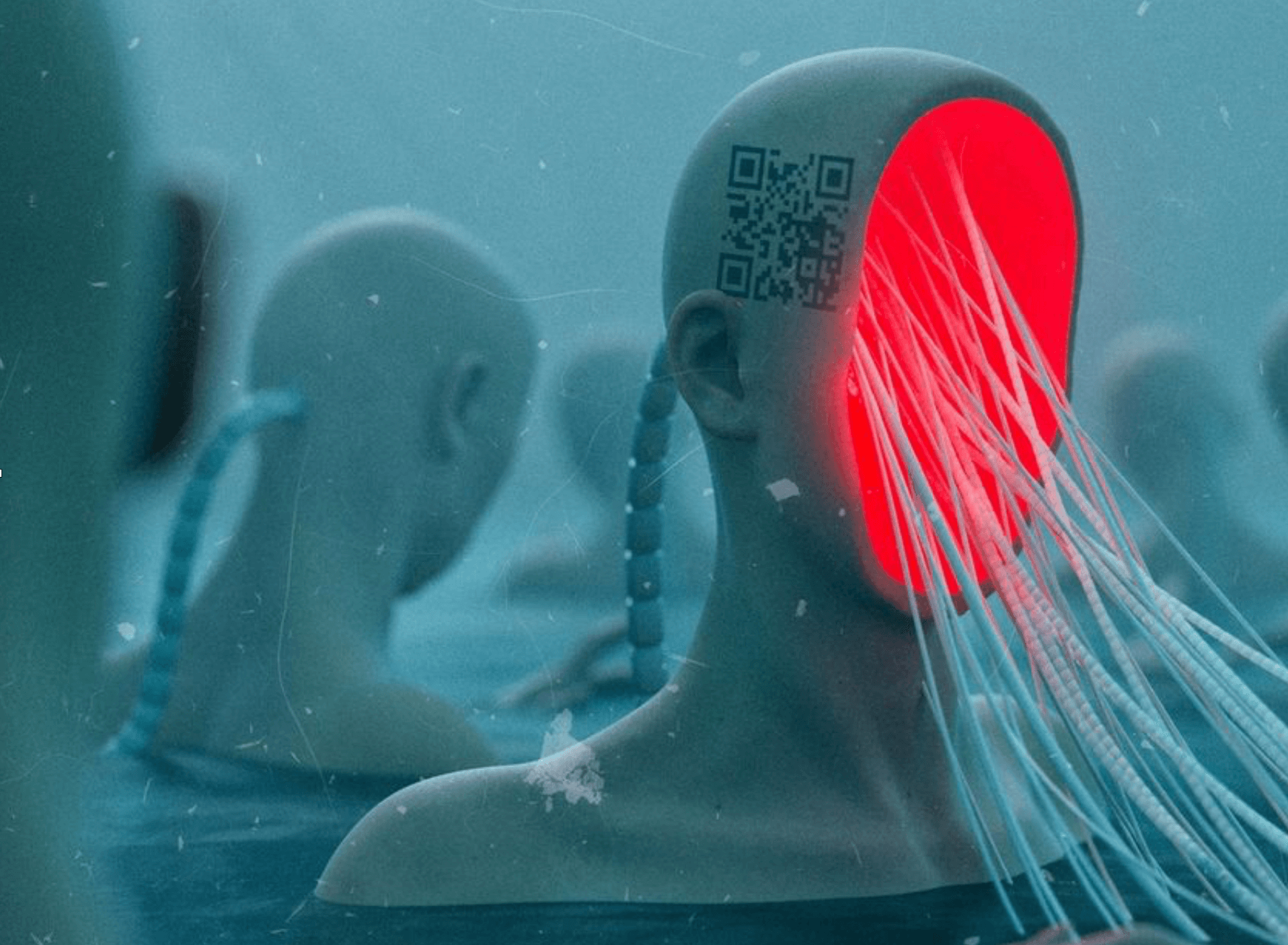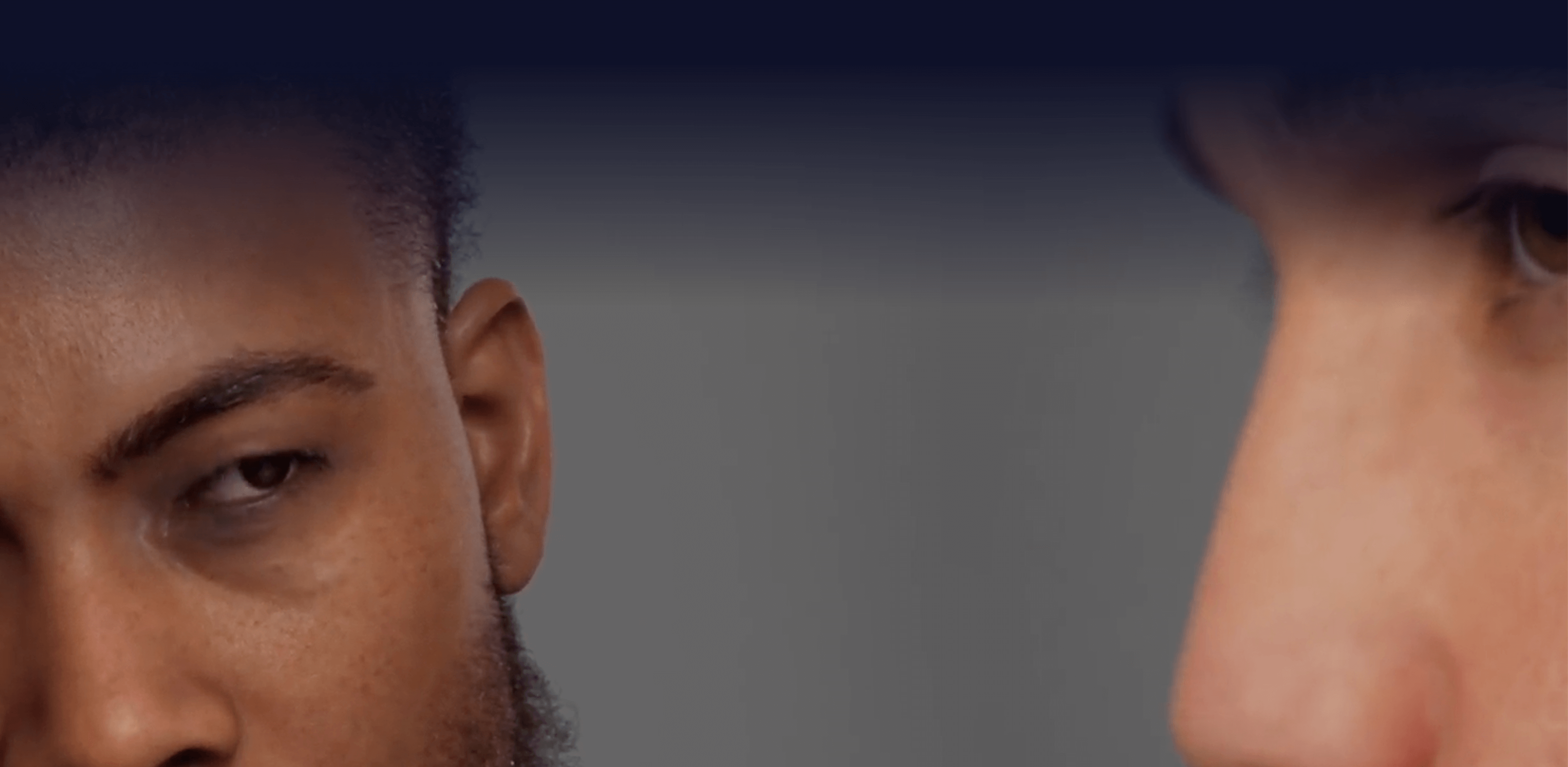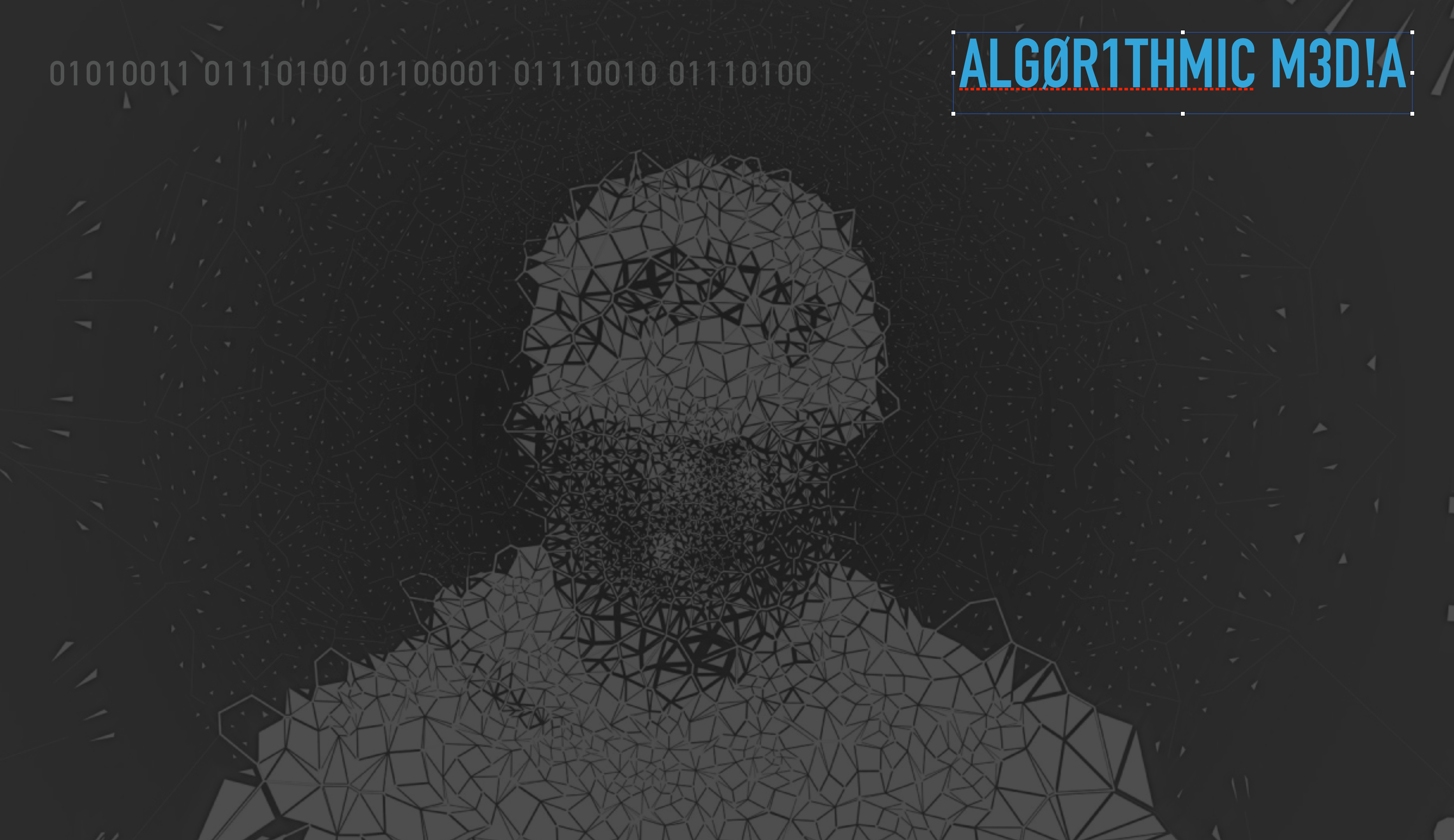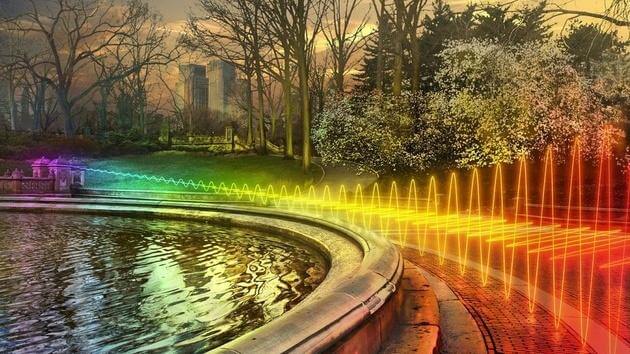 AI, Competitions, and Virtual Medals
This paper focuses on Kaggle, a place of competition and experimentation where new ideas for AI are born. Using Discourse Analysis and Digital Archeology, this study examines Kaggle's history to show how the company evolved as a gamified platform where competitive programmers participate in Machine Learning challenges in exchange for virtual medals. The paper proposes that Kaggle's business logic pushes toward the unlimited exploitation of human cognitive abilities as a computational resource.
From deepfake to shallow truths
In this paper, I discuss how Facebook's Deepfake Detection Challenge (DFDC) translated deepfakes' controversial social implications into a technical challenge that rendered unthinkable the political and instead focused on rules and optimalities. I show how Facebook articulated the challenge, the social and cultural biases inherent in the solutions proposed for the competition, and the lack of ethics regarding privacy protection. By crowdsourcing the problem, big tech corporations mobilize free labour, algorithms, and extensive user-generated datasets to produce predictive models for detecting and asserting what is true and what is fake and, consequently, producing new forms of subjectivation.
I/O: Reinforcing Newsmaking Practices Through Algorithmic Media
This paper discusses two interrelated modalities of algorithmic news: economically efficient production, where news outlets utilize quantitative metrics to improve content effectiveness and desirability; and shared-gatekeeping, where visibility and distribution of information are contextual and based on users' behaviour.
Accelerating Sharing Economy
Drawing from accelerationism theory this paper seeks to analyze the political economy embedded in Uber's free-market libertarian practices. The paper shows that Uber innovative process is not a new alternative to improve quality of life, but a strategic use of digital technology to overcome the "coercive power of the state," disrupt regulations and strengthen capitalist social relations.
To Build a Human-Machine Territory
This essay attempts to contextualize the relationship that mobile media establish between digital technologies, human activities, and specific geographic locales in both social and theoretical terms.