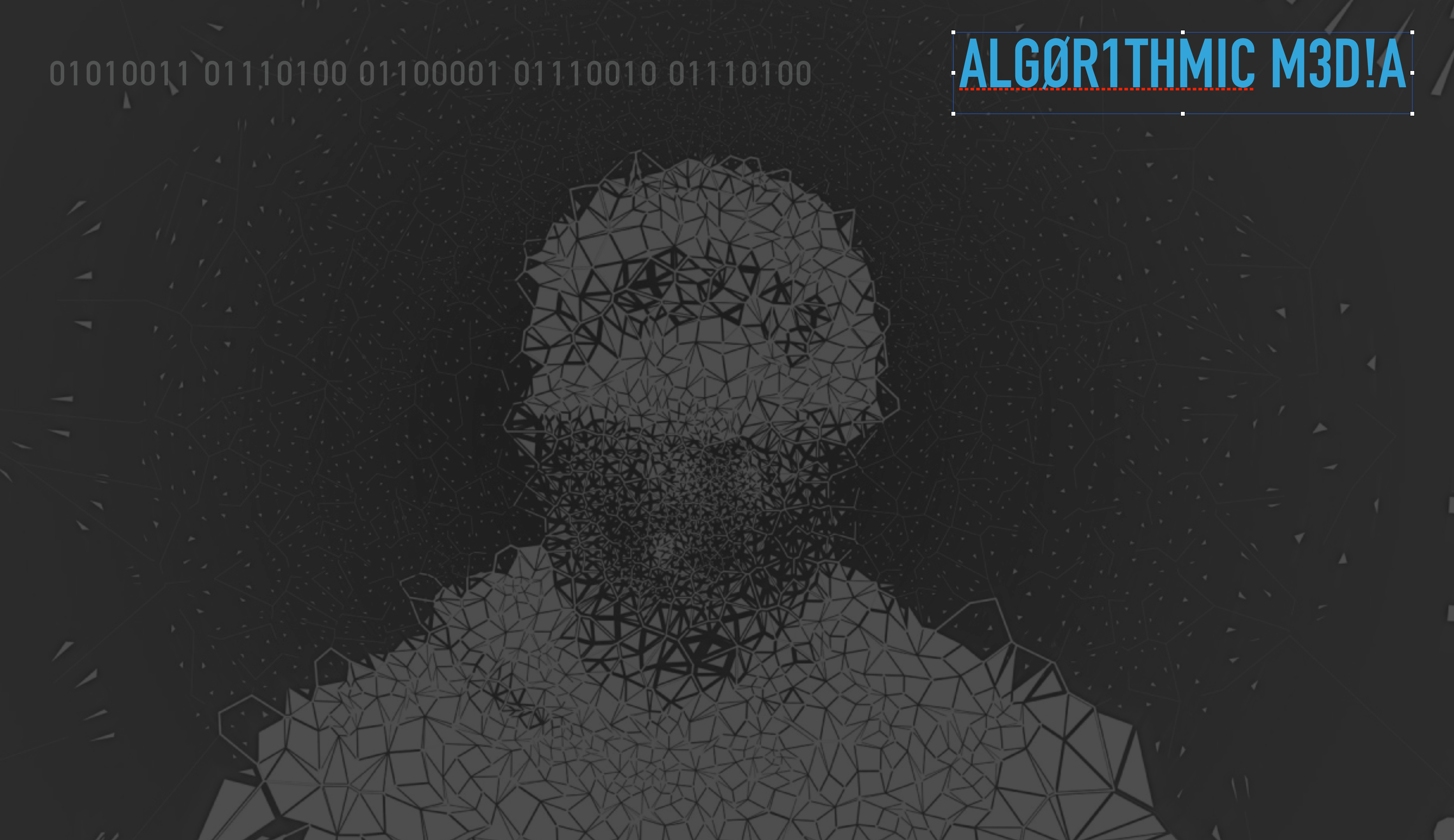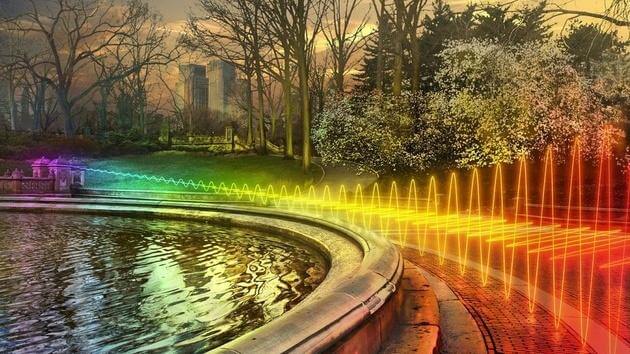 I/O: Reinforcing Newsmaking Practices Through Algorithmic Media
This paper discusses two interrelated modalities of algorithmic news: economically efficient production, where news outlets utilize quantitative metrics to improve content effectiveness and desirability; and shared-gatekeeping, where visibility and distribution of information are contextual and based on users' behaviour.
Accelerating Sharing Economy
Drawing from accelerationism theory this paper seeks to analyze the political economy embedded in Uber's free-market libertarian practices. The paper shows that Uber innovative process is not a new alternative to improve quality of life, but a strategic use of digital technology to overcome the "coercive power of the state," disrupt regulations and strengthen capitalist social relations.
To Build a Human-Machine Territory
This essay attempts to contextualize the relationship that mobile media establish between digital technologies, human activities, and specific geographic locales in both social and theoretical terms.